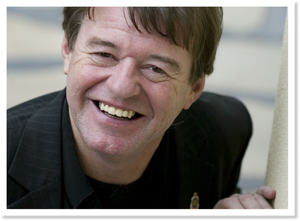 About : Tim Gratton
—Born in Lancashire England
—Served 12 years active service in the royal navy, and left to study and pursue a career in fine arts.
—Today is most renowned for his work with Body Painting
—Also works within the mediums of paint, drawing, performance art, photography and print making.
Learn More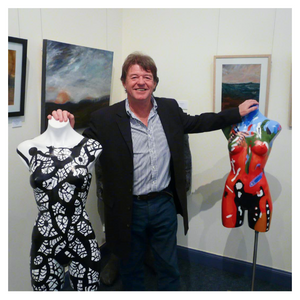 Tim Gratton creates his art in such a way that catches attention through vivid colour and shape, and presents it within public spaces, do you think this method of bringing...
Visit Gratton's Gallery
9 Gundong Street, Wongarbon NSW 2831
E: info@timgratton.com | PH: 0422615945
Follow Us On Social Media